---
2020 Speakers
On hold as we fight the virus battle.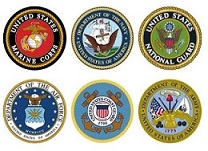 ALLVETS Recordings / Round Table
ALLVETS recordings are made the fourth Wednesday
of each month, January through October, at 7:00 pm at
the Historical Society Museum, 250 E. Market St., York, Pa.
Registration for recording is required. See Contact Us.
Recordings are FREE and open to the public.

Saturday morning recordings for WWII & Korea vets
are by request.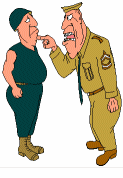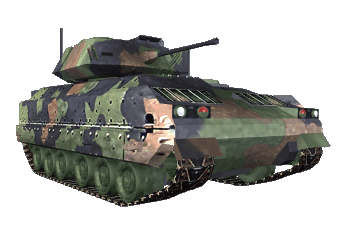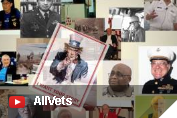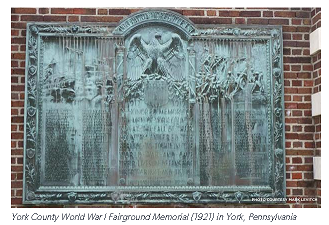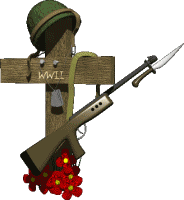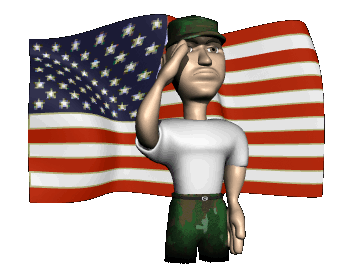 ---